Google Blog – 2.27.23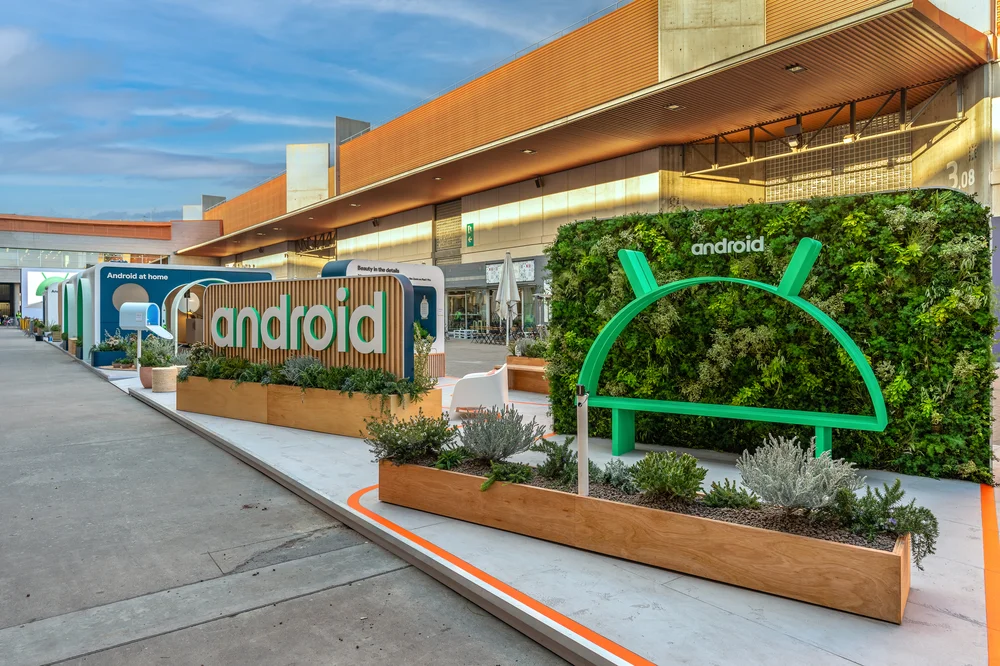 Whether you're trying to instantly pair new headphones or control your smart TV with your phone, Android helps your devices easily work with each other. With Android, you're free to choose from a wide array of devices that can fit your lifestyle.
This week at MWC Barcelona, we're showcasing our continued work alongside partners to create connected devices that work better together and stay fresh over time.