Avast Blog – 12.30.21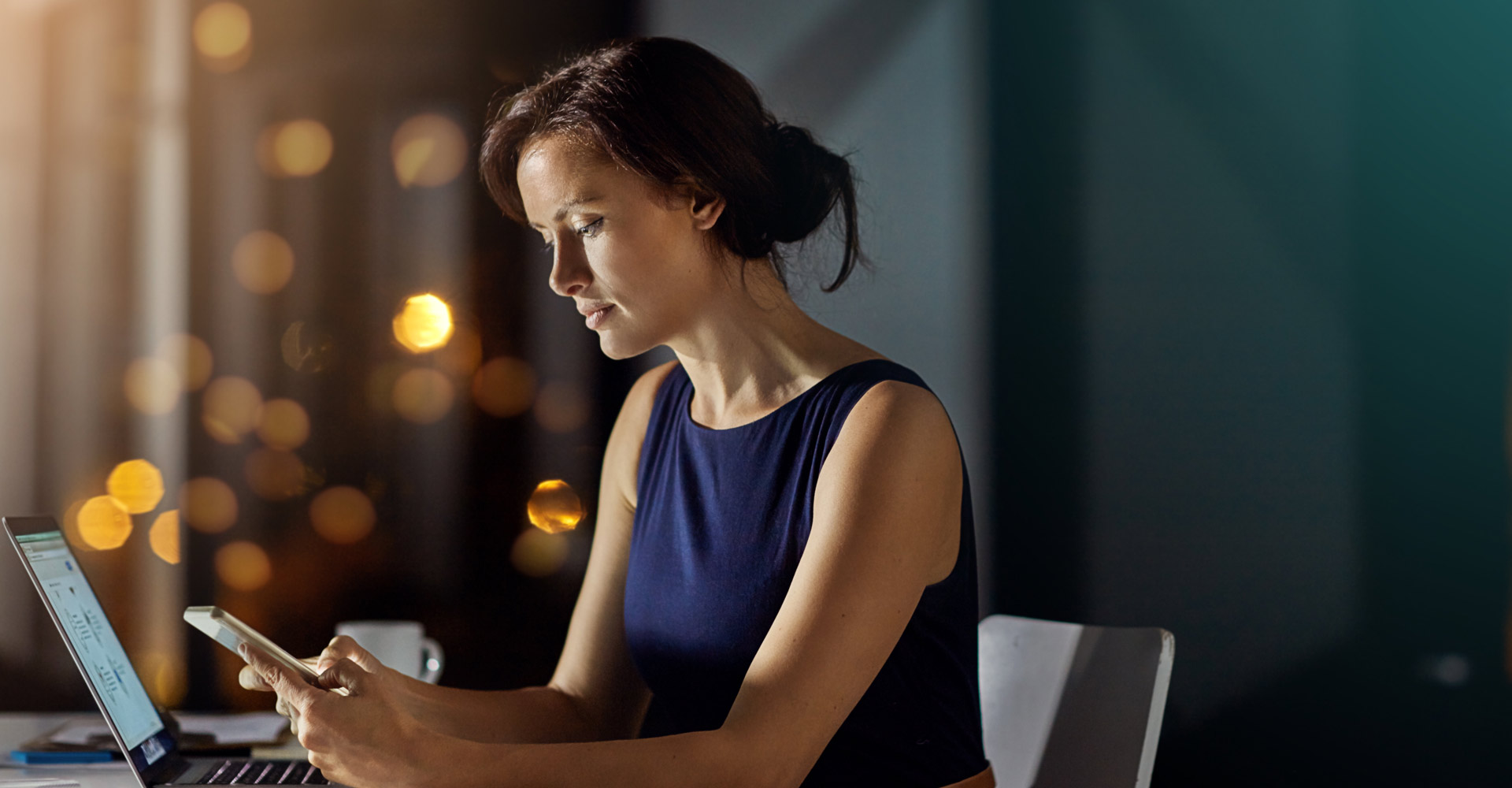 Let's start by taking a minute to think about all of the things we use our phones for. If you're like most people, your phone is probably connected at a minimum to your email, your social media accounts, your browser, your photos, and your text messages. Depending on other factors, it might also be connected to online dating apps, personal messages between you and loved ones, other messaging apps, all of your contacts…. And those are just the things that spring immediately to mind.
Source: Is your phone actually secure?