McAfee Blog – 5.12.22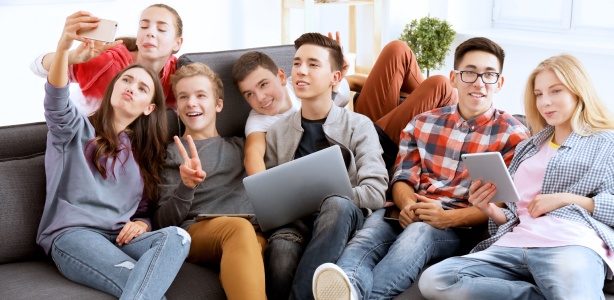 How do parents and children connect and protect themselves online? We spoke with thousands of them around the world to find out.
In December 2021 we conducted a study about beliefs and behaviors about life online among members of connected families—as individuals and as a family unit. Parents and children were surveyed together, with parents answering first and then bringing their children in to consent and answer, leading to findings that represent connected families across 10 different nations.
Source: Life Behind the Screens of Parents, Tweens, and Teens: McAfee's Connected Family Study | McAfee Blog