Epson Blog – 2.2.23 (2.1.23)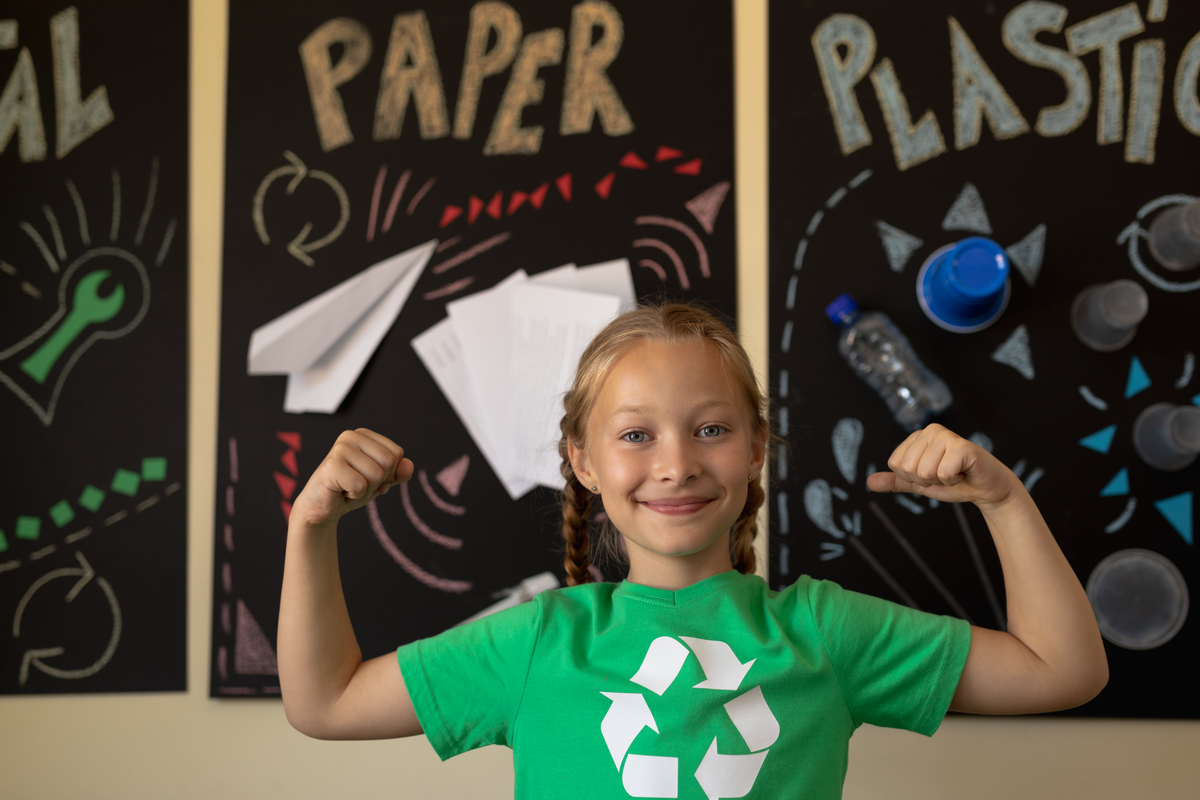 Has your school made its New Year's resolution yet? How about considering one on climate change?
2023 has opened with an onslaught of severe storms in California that have caused devastating flooding, forcing evacuations and hundreds of schools to close all along the coast. Last year, historic heat waves in the U.S. forced schools to dismiss students early or shut down entirely.
Source: 7 Experts Share How Schools can Tackle Climate Change in 2023